A white label web agency plays a considerable role within the digital industry. As online growth has expanded exponentially for all businesses, the space is becoming more valuable and busier. Because of this, many companies are outsourcing this service to white label businesses to keep up with the demand.
Outsourcing isn't anything new, and it's been a standard business practice for decades. The reasons companies implement this into their strategies vary, but a survey conducted by Deloitte suggests these are the primary motives: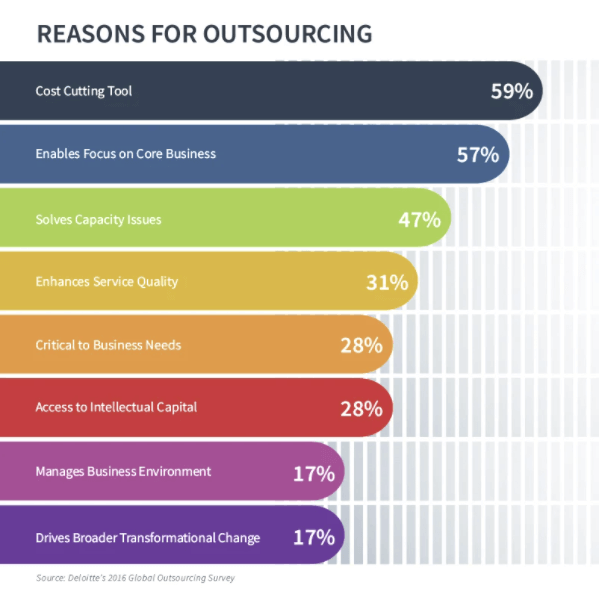 The reasons to outsource above are remarkably similar to why you should partner with a white label web agency. To better visualise this, here are the top three reasons for outsourcing this white label service. 
1. Performance-driven knowledge
Firstly, you'll receive the utmost quality in knowledge from partnering with a white label web design agency. These businesses have built hundreds or thousands of high-performing websites and know the importance of every element ranging from design to page speed.
Agencies aren't like freelancers. Instead of being singular individuals, they're a group of passionate people who all share a similar interest. By partnering with them, you don't only gain access to one person but an entire team that can share data, findings, and strategies.
Undoubtedly, it's the most knowledge-focused environment for outsourcing services. Therefore, it's more than worth considering as it'll leave your customers satisfied and more inclined to continue business. 
2.   Offers optimal scalability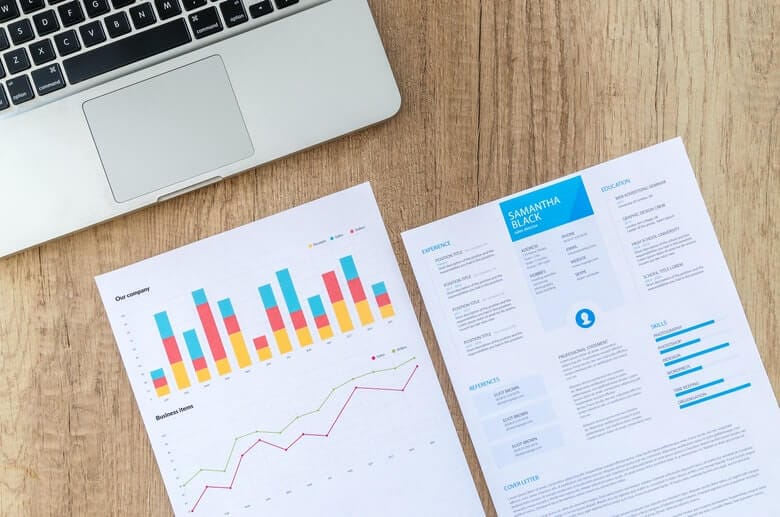 The renowned entrepreneur Tony Robbins suggested that many businesses fail because they're "doing it all themselves". In most circumstances, it isn't scalable, and that's because it requires training, office space, and engaged employees.
However, you don't need to account for this when outsourcing to a white label web design company. With this, they're already knowledgeable, have a well-established team, and are ready to provide incredible services.
Therefore, you don't need to worry about all the extra baggage of employing new skilled workers or training somebody. Instead, you can outsource the work, gain new customers, and increase business revenue. 
3.   Cost-effectiveness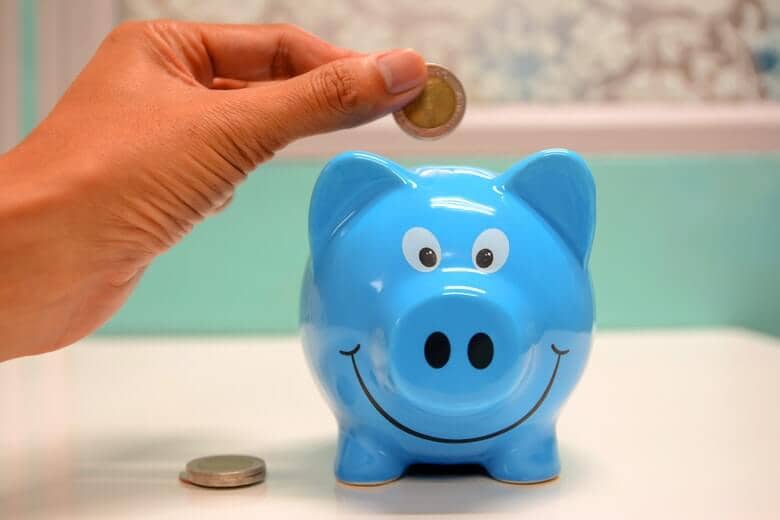 Recent findings suggest that the top reason for outsourcing (70%) is cost reduction. By using a white label web agency for their services, you save a significant amount on the following:
Training
Salary
Office space
Equipment
And more
Combining all these, you can quickly understand the sheer amount of money saved from outsourcing work. Considering the other advantages of white labelling services, it's a no-brainer for many businesses, no matter their size.
For all the reasons mentioned above, is why 78% of businesses globally feel positive about their outsourcing partners. The benefits obtainable are excellent and can undeniably help companies to reach that next step.
Conclusion
After reading this post, you should have a more comprehensive understanding of why you should partner with a white label web agency.
If you're looking for a web design company full of WordPress experts dedicated to propelling your digital or creative agency, we recommend contacting us. And, together, we'll ensure optimal customer satisfaction.